Magic Paris
Good Things Come
in Small Packages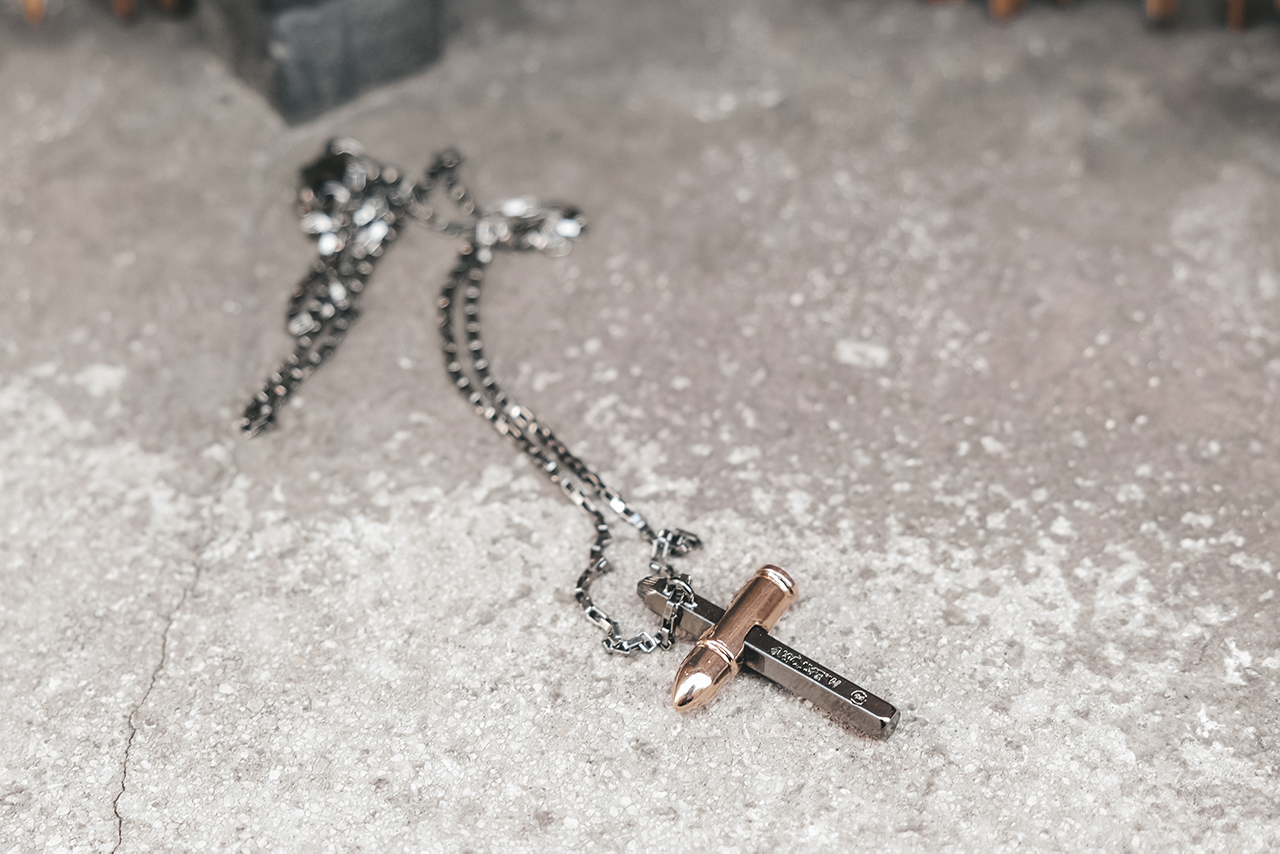 designers' zone
Discover Our Services
Magic Paris is a Paris-based manufacturer of fashion jewelry with almost 20 years of experience in the field. We work with both the most famous luxury brands and small companies, offering our clients the highest quality services, professional advice, and our technical know-how. We realize all kinds of customized and manufactured jewelry: rings, necklaces, earrings, and bracelets.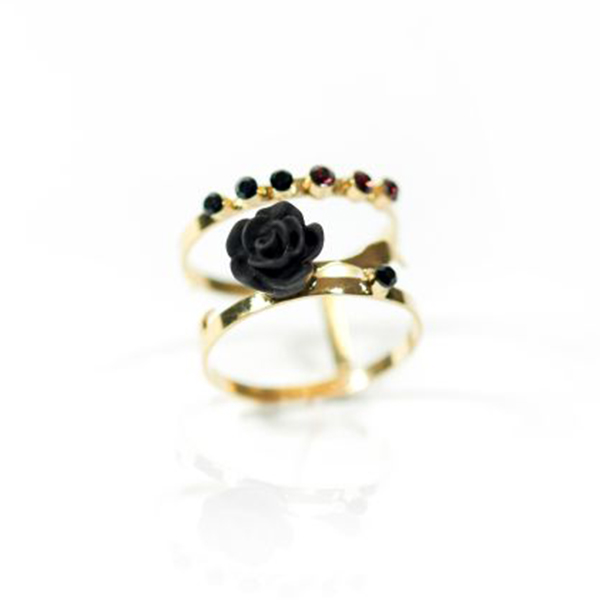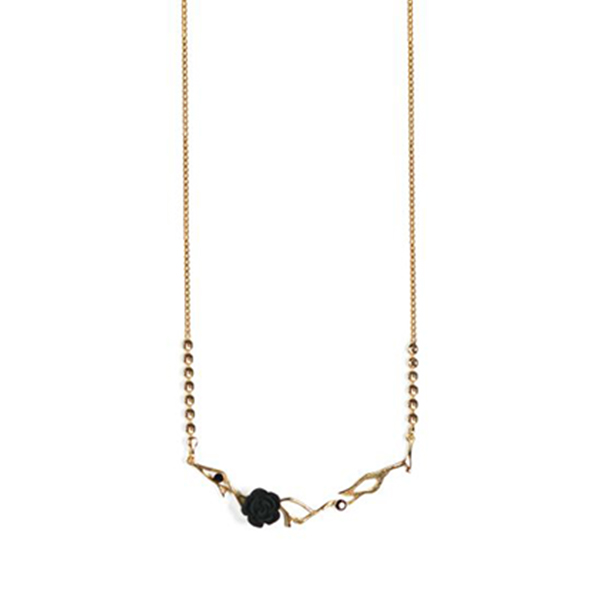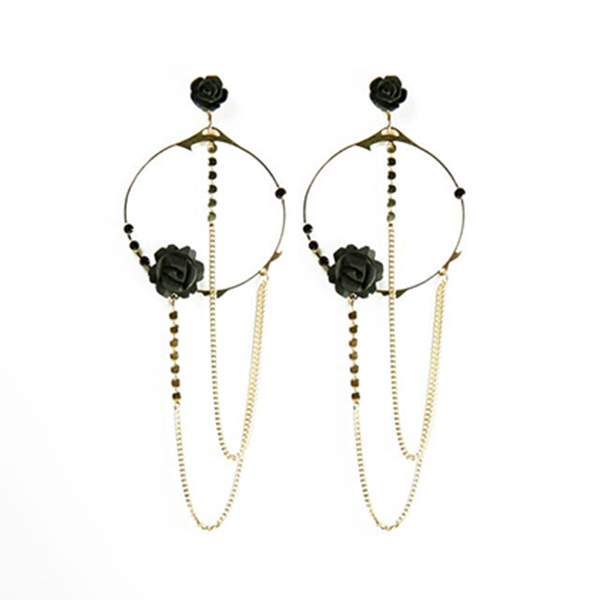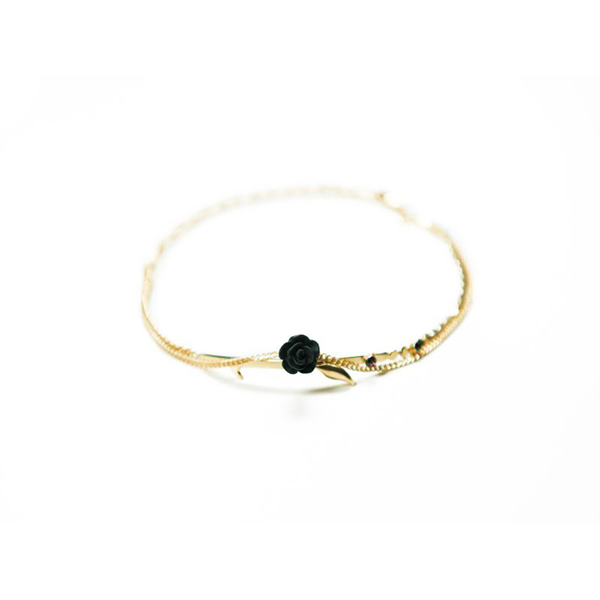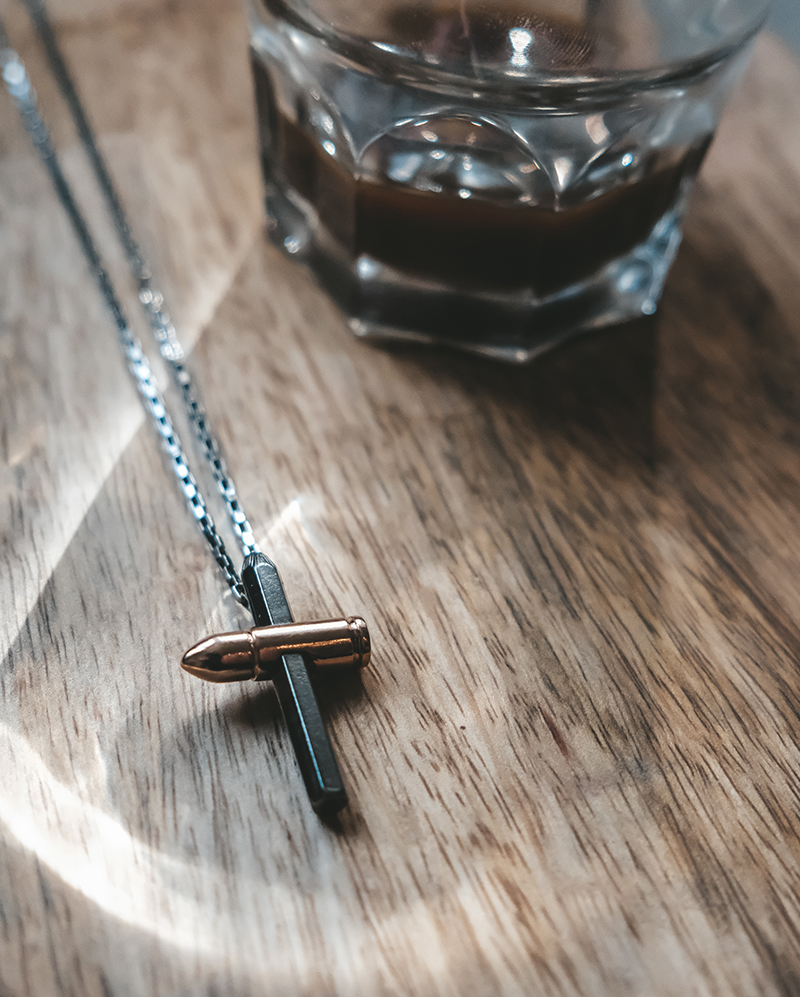 Our Jewelry
Original Jewelry Born out of Love for Art
Magic Paris sided with the Galerie Roi Doré, a Paris-based art gallery with more than 10 years of experience on the market. From this collaboration born the Roi Doré Bijoux, a brand of unique, artistic jewelry, either designed by contemporary artists or inspired by the best artists of all time.